Run your Windows Desktop on any device or from any browser
No matter what device in use you can always run your full computer Desktop with all your business application.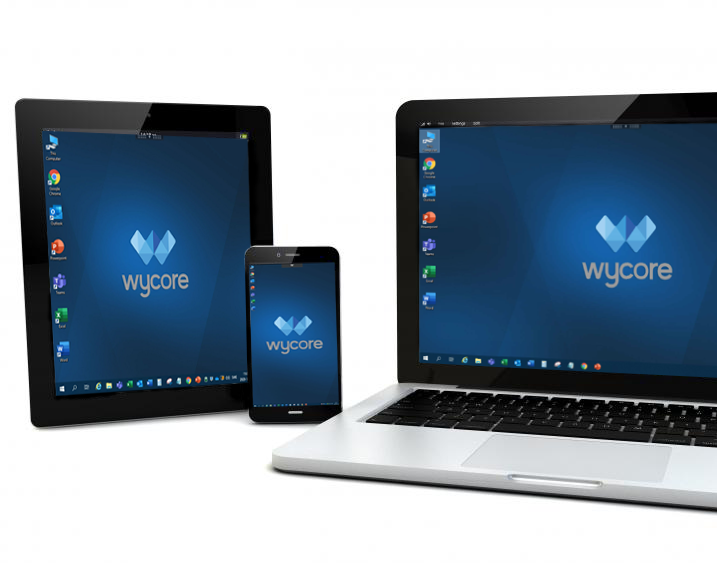 A complete modern IT-infrastructure at fixed price
Maintenance free - all inclusive!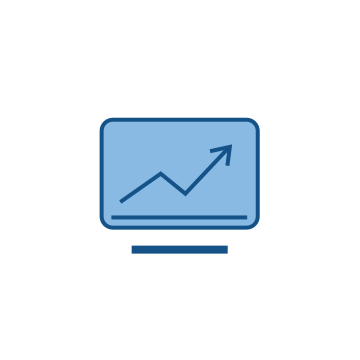 Scale up or scale down as you want
Efficiently scale your businesses - regardless of workloads or number of employees. Server consumptions included.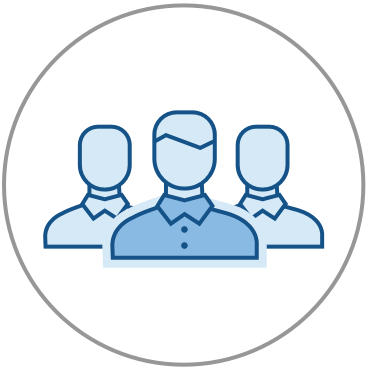 All data and applications in one place.
Always the right data and applications distributed to every user without any insallation.
Secure and Maintenance free IT
We are always up to date! Wycore is easy to implement. It is secure with features based on the latest available technology.
Best in class User Onboarding.
Use our control panel to create a new desktop user with all applications and 365 services provisioned in just a minute.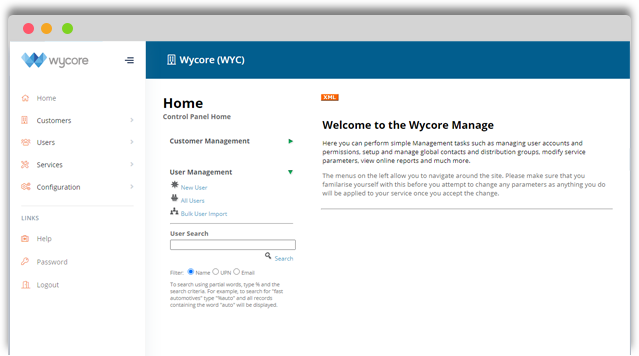 Access anywhere from any device
No more VPN. Easy to connect directly from anywhere.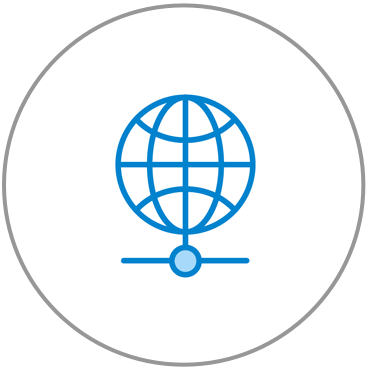 All data securely stored with backup
Backup off all data is always included.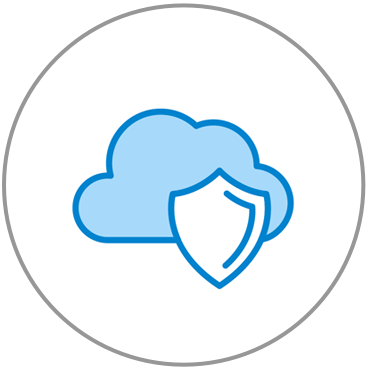 Included power and data transfer
No credits or data transfer fees. Everything is included.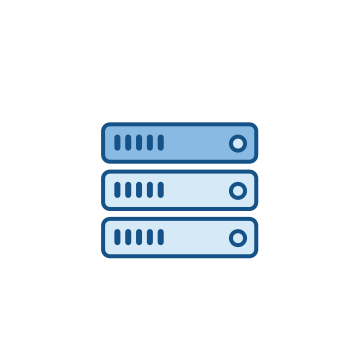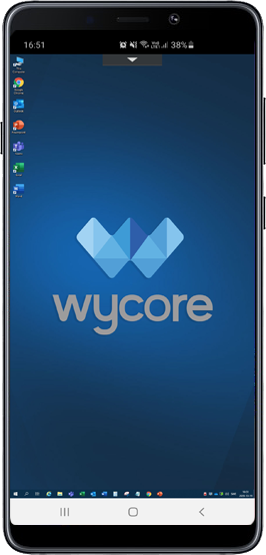 Fully integrated with Microsoft 365
Single Sign On for all Microsoft 365 services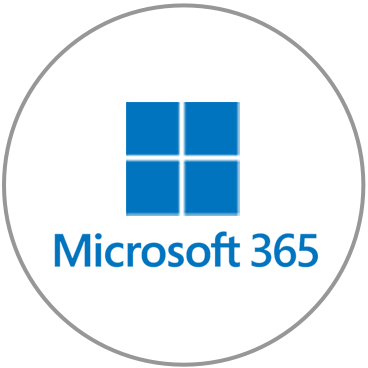 Easily scale your IT environment
Add users, servers, storage and more in minutes.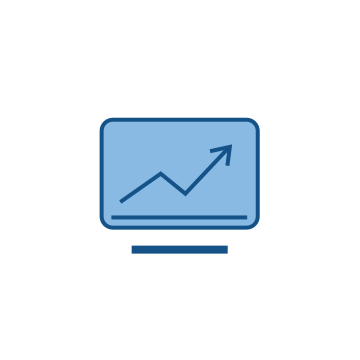 Print documents from anywhere
Print at the office from home or any device anywhere.