Kontakta oss idag. Vi finns här för dig 24/7
Fyll i nedanstående kontaktformulär och en av våra representanter kommer att återkoppla till er inom kort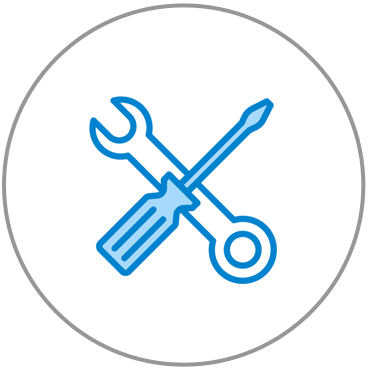 SUPPORT
For help with any of our services you can create a ticket by sending us an e-mail to: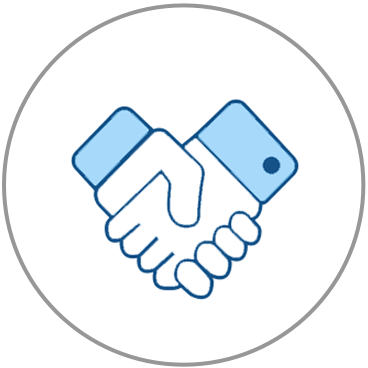 SALES
If you need more information about our services and want to get in contact with sales, please send us an e-mail to: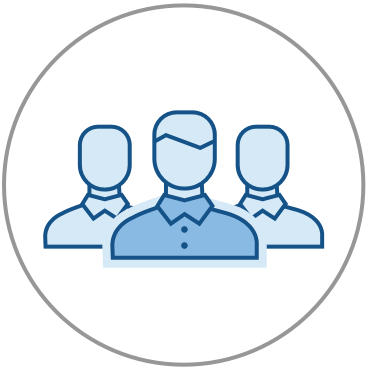 PARTNER
If you need information about becoming a valued partner and want to have a demonstration please send an e-mail to:

Skriv upp dig för vårt nyhetsbrev
Missa ingenting. Vi sänder information om nya funktioner och vår utveckling inom Cloud-tjänster.
---
Vi finns representerade inom flera regioner idag. Kontakta oss gärna för ett möte eller om ni önskar mer information.