Cloud Desktop
The future of work - Today
Technology is complex. Desktops-as-a-Service is not.
The future of work is here—and Wycore Desktop puts your organization at the helm of innovation. Empower employees to work on any device, from any location, with our desktop-as-a-service solution—delivering advanced security capabilities and pay-as-you-go options to keep budgets in check.

Wycore Desktop is a full virtualization solution designed to be the simplest and fastest way to deliver Windows desktops on-demand from Microsoft Azure.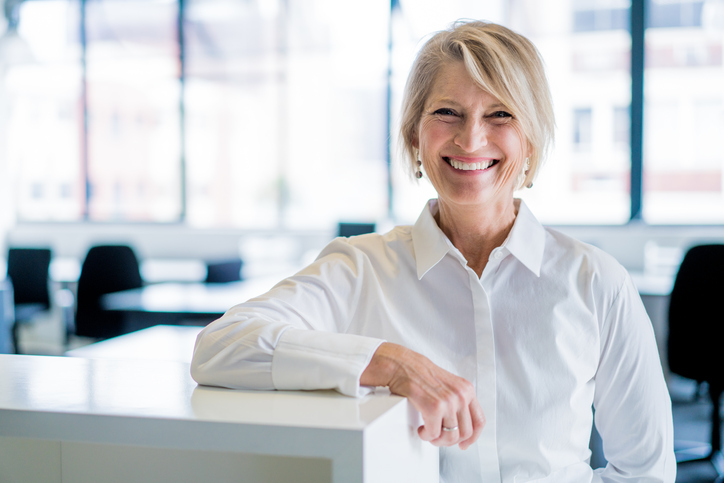 Built on world class technology
Wycore is built on the best enterprise technology available. We guarantee the delivery and function. Downtime is never an option!
Therefore Microsoft Azure servers and Citrix Platinum services is the foundation.

Scale UP or scale OUT in minutes
Save time and money with a fully scalable platform where you can either scale up with more power on application servers or scale out with more users in just minutes. No more waiting for server upgrades.
When new and more powerful server is available in Azure we can easily just switch without any re-installation. We constantly push the platform forward. In that way our customers always get access to the latest technology.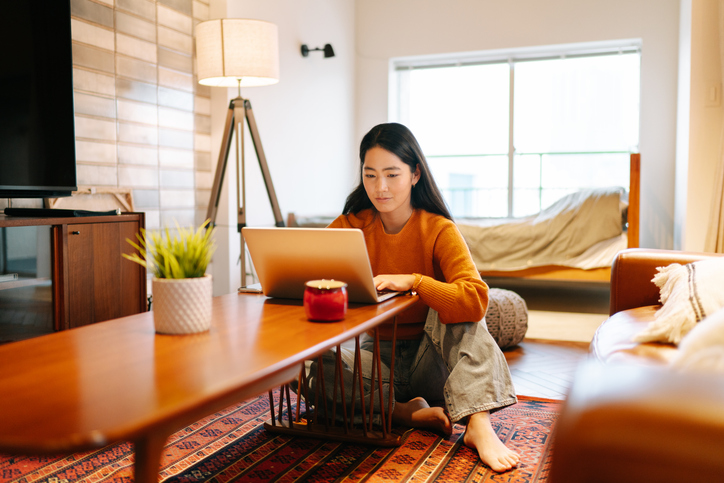 ---
Work from home is the new normal
Wycore Cloud Desktop gives you the ability to access your desktop from anywhere at any time on your tablets, smartphones, and laptops, even while traveling or at home. A smooth and flawless cloud service where you get your entire work desktop streamed to you. You get access to everything you need, all files, all applications – wherever you are and from any device.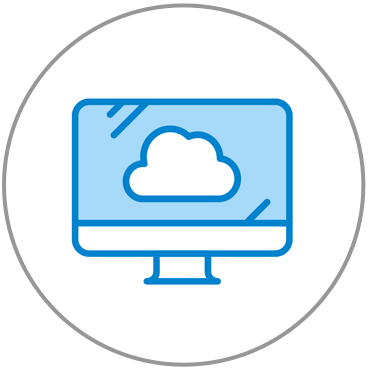 Fully Managed Desktop
No design, implementation or management for you as we deliver a turn key ready and fully functional cloud desktop instantly.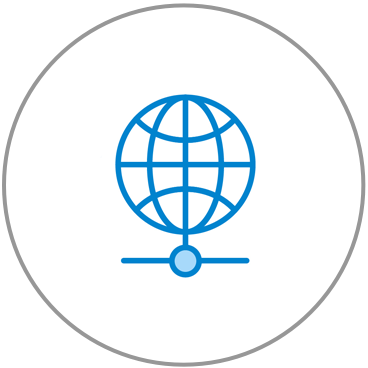 Anytime, Anywhere, Everywhere
Access your data and business application while working remotely on any device anywhere.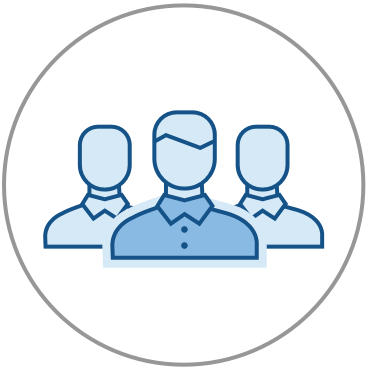 On Demand, Quick onboarding
Add or remove virtual desktops as per the requirement and choose the user applications instantly from a manage console.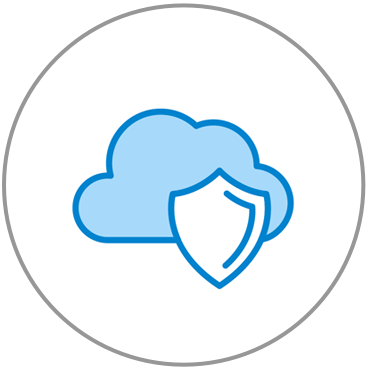 Highly Secure and Compliant
Robust security that allows users to work through devices of their choice without compromising on security.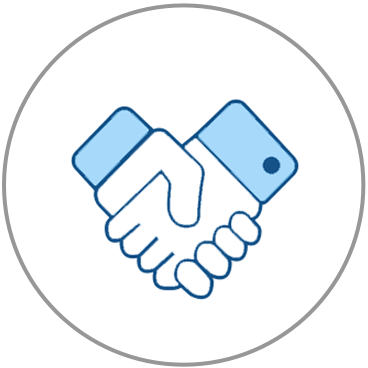 Pay as You Go Model
Pay only for what you use and save significant on investment on costly infrastructures.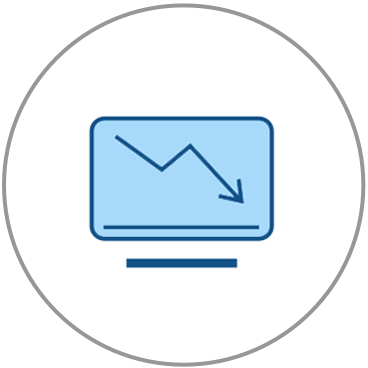 Cost reduction
Reduce capital expenses, optimize your office space, and eliminate the need for expensive office desktops.
---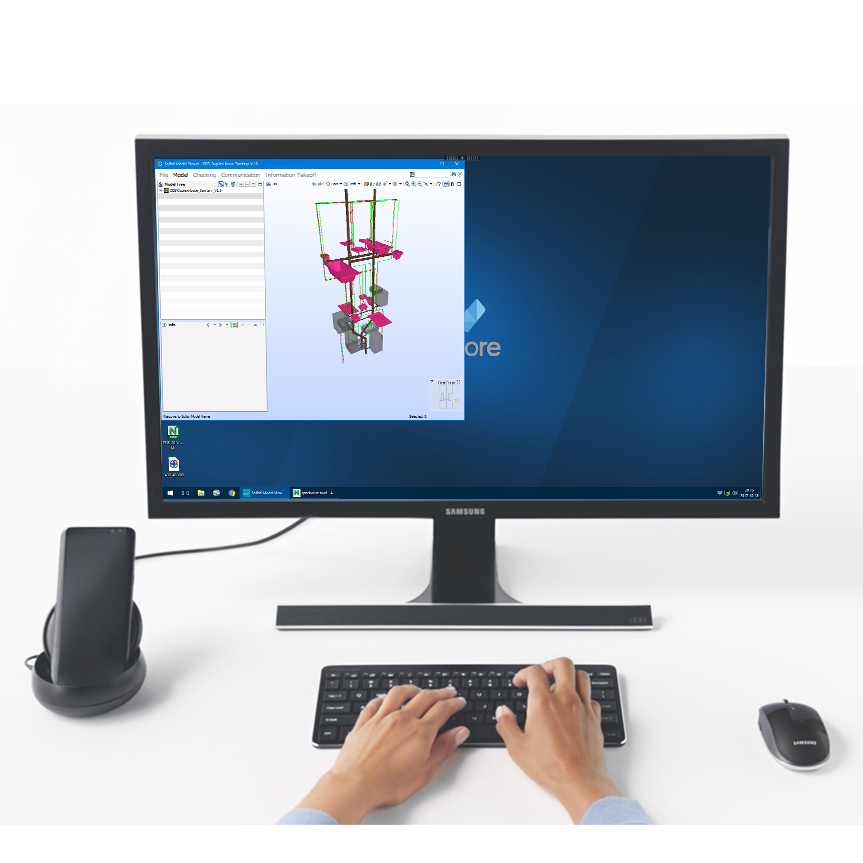 A Samsung phone used as a client running Wycore Desktop with 3D-CAD software
Some of all the applications running on Cloud Desktop
---

Anyone can work from any client. That will optimize your office space and lower cost when part of the workforce work on the field or from home.
---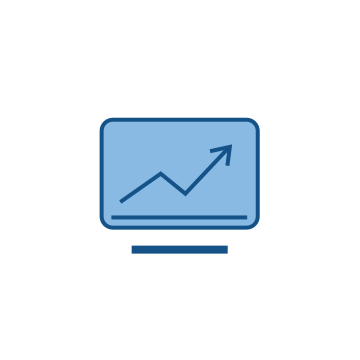 INCREASE PRODUCTIVITY
Functioning IT and full access to applications without disruption increase productivity.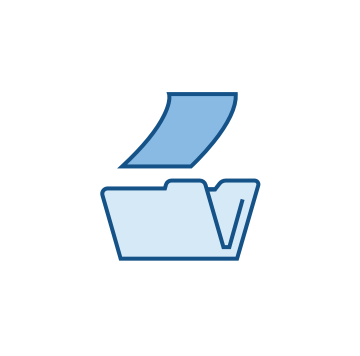 SECURED FILES AND APPS
All files are fully backed up every day and all applications installed on several servers.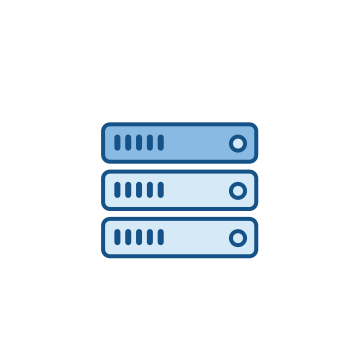 LATEST TECHNOLOGY
Always access to the latest technology. No more worry about computer or software upgrades.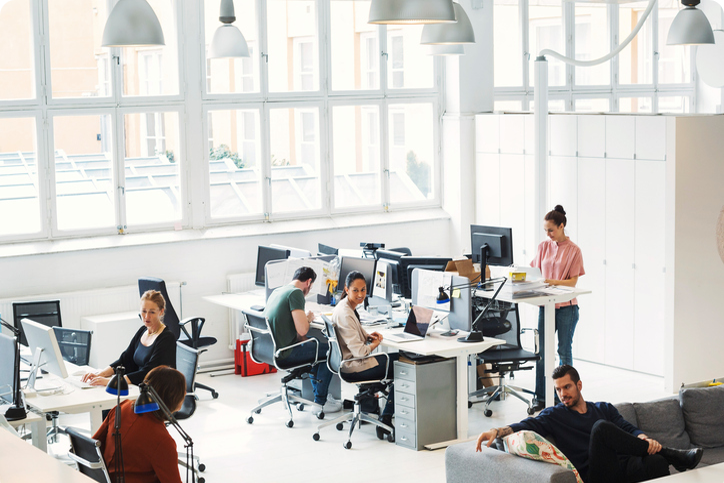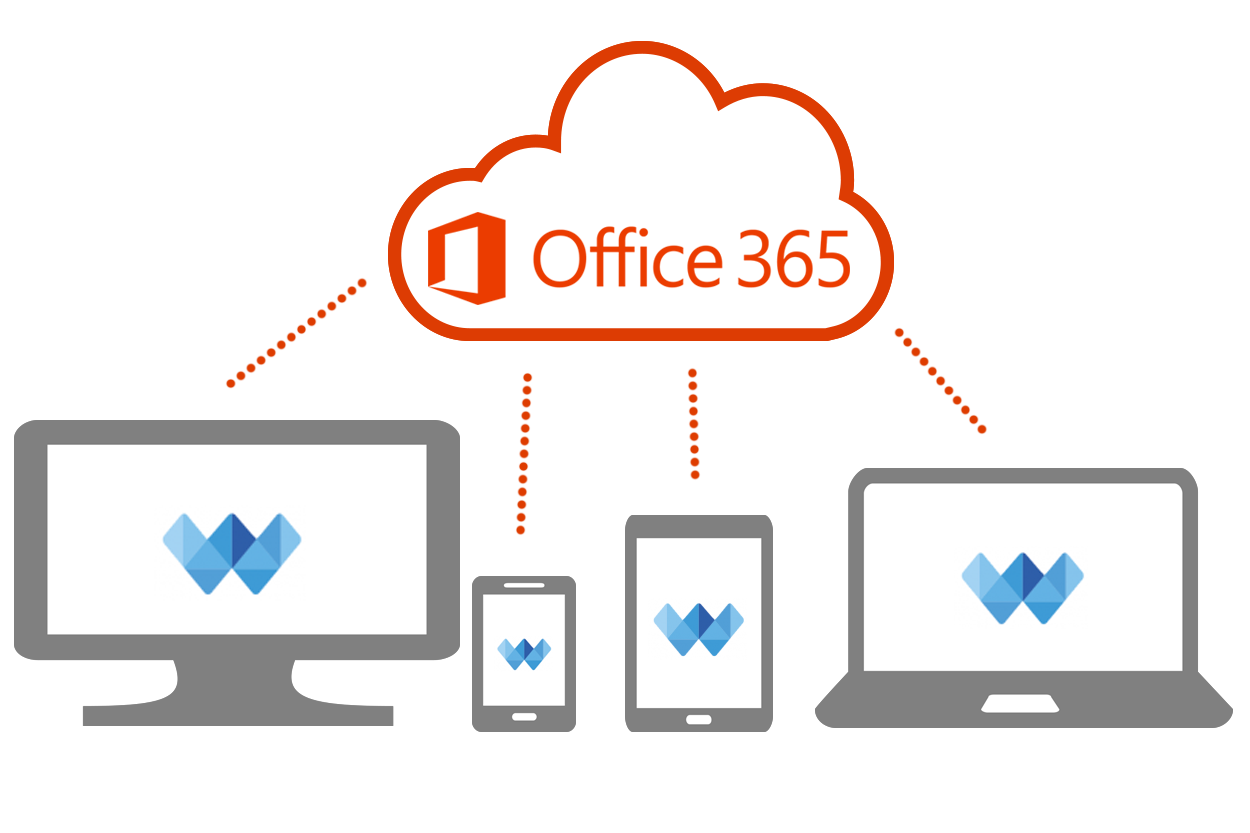 ---
Desktop fully integrated with Microsoft 365 services
All Microsoft 365 services are fully integrated in Wycore with Single Sign On (SSO). Once inside Wycore Desktop all Microsoft services are already signed in.

Direct Access to OneDrive and Sharepoint through the explorer save time and increase security for all users.
Wycore is built on the best enterprise technology available. With multiple redundant and load balanced servers you can always log in to your desktop. The use of Microsoft Azure as our datacenter gives the most modern and secure platform foundation.
With 256-bit data connections encryption, full OS patching, top modern firewalls along with best practices for ransomware protection. All data is secure and protected on our cloud. Even if your local computer is apprehended your Cloud Desktop will not result in any data loss.
Antivirus! Ransomware protection! Backup!
The architecture of Wycore Cloud Platform is built for uptime and security. Desktops are constantly protected by top modern antivirus system and the users cannot run any malicious software. No matter if anyone accidently try to execute a file it will not be able to harm the system
If anyone accidently remove a file there is double activated backup systems running. Its easy to restore the data and you can always feel secure not to have any data loss.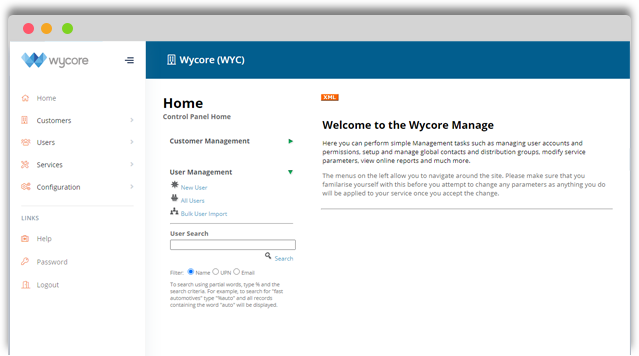 Manage all users and applications directly
One or more administrators at your company can use the "Wycore Manage" to manage your users and create teams and workgroups. In "Wycore Manage" you can quickly create new users and decide which software they should have access to. The administrator adds a user with an email address and then select which programs the new user should have on their desktop – Wycore makes managing IT as simple as this. Easily create groups and project teams with different rights to folders and printers.
Create new users in a minute with all their applications in place.
Creating new users takes a minute and once an application is installed on Wycore any admin personnel can provision it to users in seconds. Something that save a lot of time. At the same time everyone is provisioned the exact same versions of all software.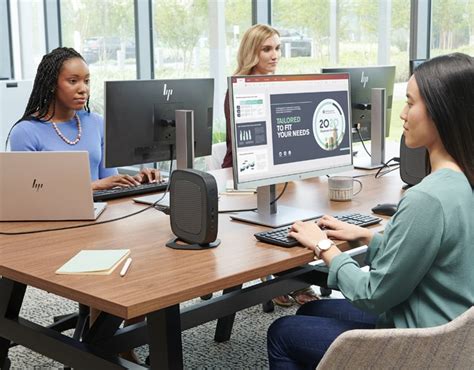 Start your free 10-day trial
Apply for a FREE trial today. There is no need for cumbersome VPN connections. Instead you merely log in from any computer or via any web browser. Our cloud service is smooth and flawless service where you get your entire desktop streamed to you.