BUILT ON EVERYTHING WE LEARNED FROM YEARS OF BUILDING A PROFESSIONAL CLOUD SERVICE WE HAVE NOW CREATED A TURN KEY READY SERVICE THAT IS EASY TO PROVIDE TO YOUR CUSTOMERS.
---
We understand that our partners strive for excellence and look for services that can add value to their client services and business setup. We truly believe that together, we are stronger. This is why we have created our own partner program. Whether you're a Manage service provider (MSP) or an Independent software vendor (ISV), we want to build a purposeful partnership with you so you can delight your customers.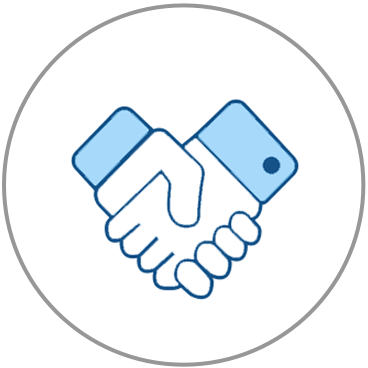 AMBASSADOR
Affiliate Program is the perfect way to make a profit while helping businesses work better from anywhere. Earn a commission by recommending us.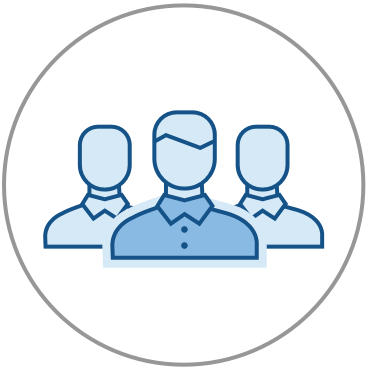 RESELLER
Recommend us to clients for their cloud journey. Leverage the advantage of the best cloud platform while you gain appreciation for the remarkable suggestion. Resellers get three desktops for internal use included for free.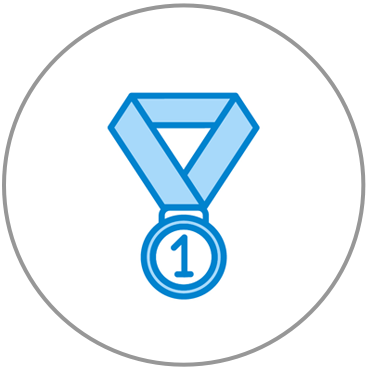 PARTNER
For IT service providers who want bring clients to the cloud with a turn key ready professional cloud service. Give full support with our management tools. Optional white label feature for showing the service as your own brand. Partners get ten desktops for internal use included for free.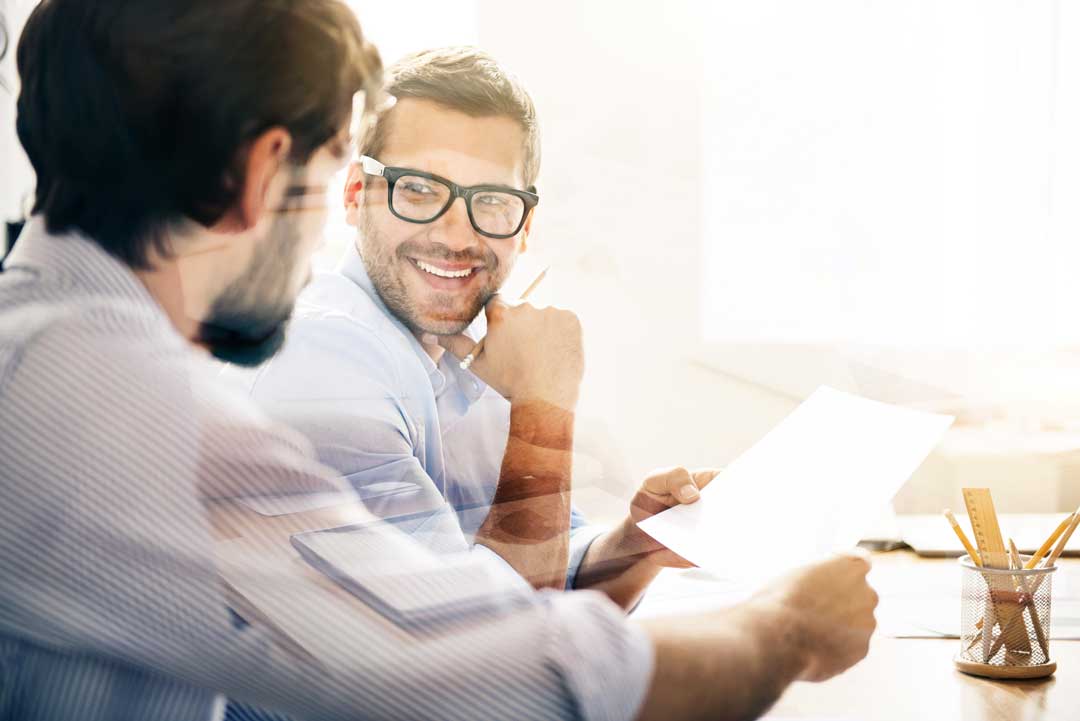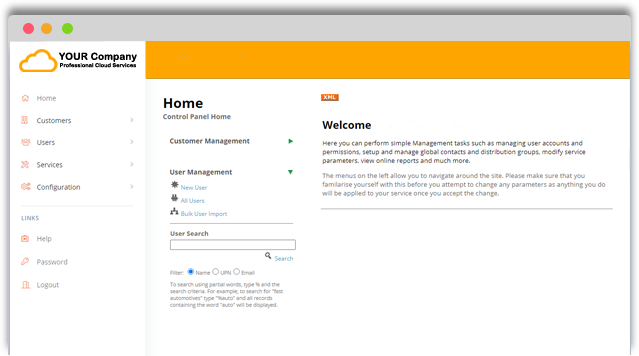 Manage console for you and your customers under your own brand!
Manage all your customers directly in Wycore Manage. Create new Cloud Desktops users in a minute and choose what software they should have access to.

Label it with your own brand and let your customers get access to your self-service-portal
Provide the best service to your customers anywhere, whether you're on your computer or mobile device.

You have always access!
Director - The ultimate remote support tool
Free access to Director which is an advanced tool to provide support for your users.
As an admin you can see all running applications and also remote control the user's desktop to give them support via a mirroring function.
Provide the best support experience for your customers
Learn more or apply for partnership today.
Contact us for for more information and a free demonstration.