Wycore Cloud Client
maintenence free computer
Secure, cost effective and maintenance free.
Wycore focuses on delivering a solution that is the best for our customers and from a long-term perspective. We have a completely maintenance-free computers that connect directly to our system. We call that computer the — Wycore Client.

Companies that use Wycore Client increase their productivity considerably.. The Clients will be pre-configured with our unique configuration and can be plugged into any network outlet anywhere without further setup. With Wycore Client, it is easy to build a work environment for rotating workplaces or hot desks for employees.

Combined with the Wycore Desktop the result will be a complete maintenance free IT-environment, always running.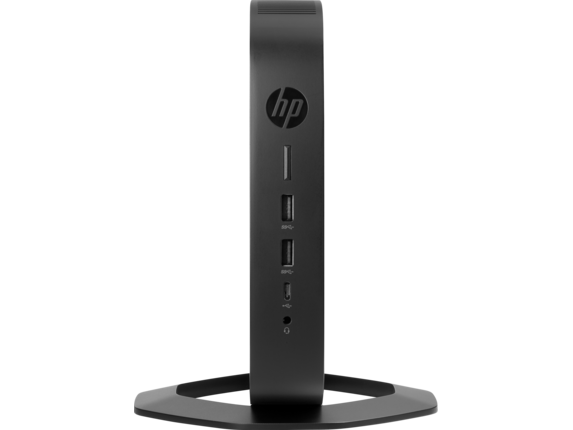 Wycore Clients are kept completely locked down, users can use any client anywhere and never have to worry about security as no data is stored locally. End-users are not able to install any software productivity increases significantly.
Save time and money with a turn key ready computer to setup anywhere. Since there is no personal information stored on the clients a spare unit can always be available. A new user can be fully onboarded in a minute and just access any client.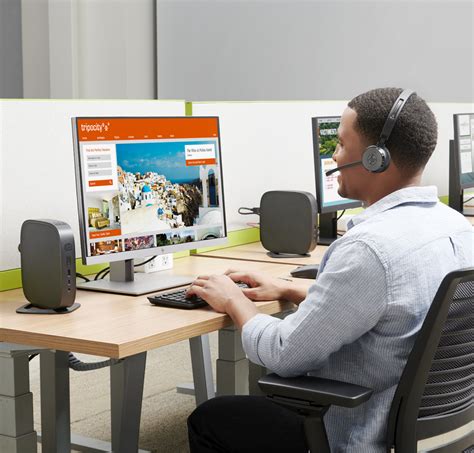 Anyone with a Wycore account can use any Wycore Client anywhere in the world. No matter what region or country.

Quick setup for satellite office. Just connect internet and all is set to go.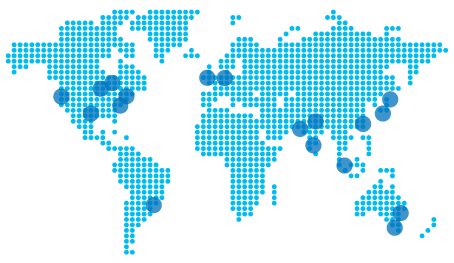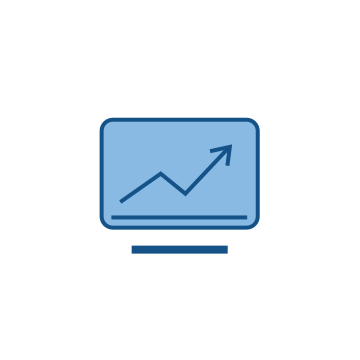 INCREASED PRODUCTIVITY
The client always works in every environment. Time saving and no more waiting for any updates or any configurations.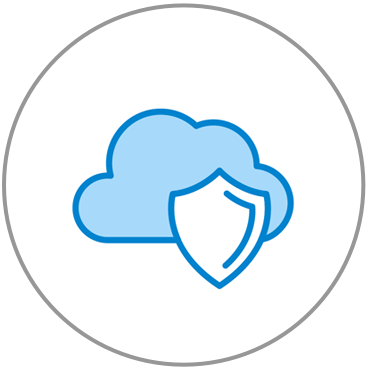 MAXIMUM SECURITY
Nothing is able to be stored on the client. No more worry about virus or data leakage. No Hard Drive failure to worry about.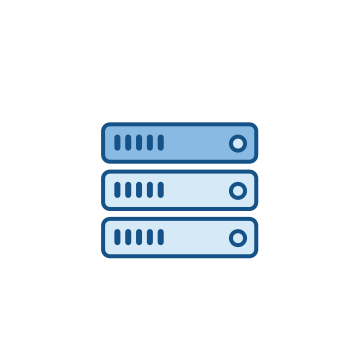 MOST COST EFFECTIVE
With a lifespan up to three times a regular desktop and four times a normal notebook. The Total Cost of Ownership is unbeatable.
Establish permanent Wycore Clients in the conference room and anyone with a Wycore Account can use the client. No more carrying around on laptops for the meetings.

Everyone have the same login screen and will connect to your Wycore Desktop instantly.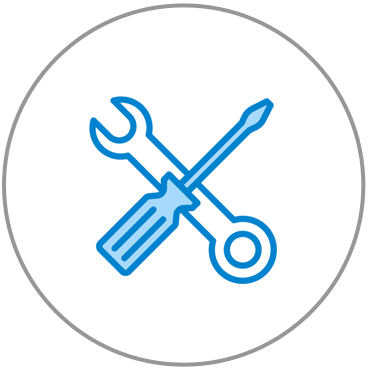 Maintenance Free
No more updates or computer maintenance. The client is a fully maintenance free PC .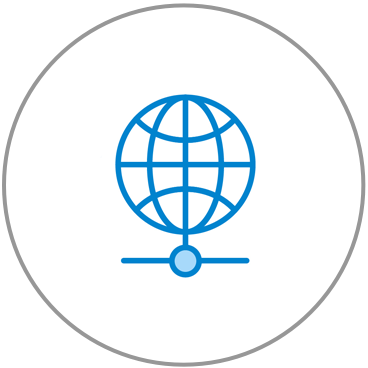 Works Everywhere
Any user can access their full Wycore Desktop computer from any Wycore Client in the world.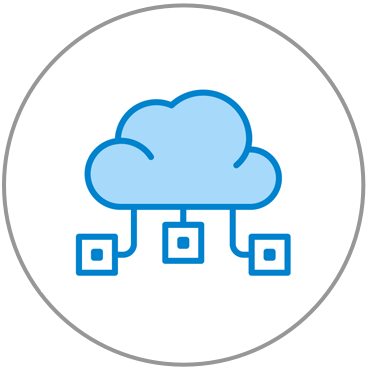 Quick onboarding
Plug and play any client anywhere. Works instantly with just any internet connection.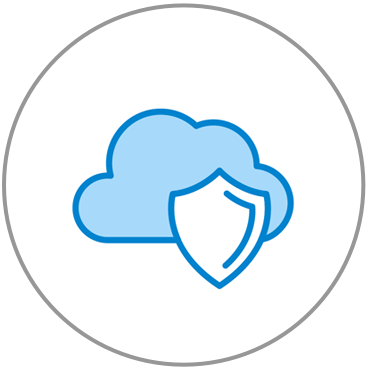 Highest Security
No harddrives, no need for antivirus software. Blocked access to local storage or even USB.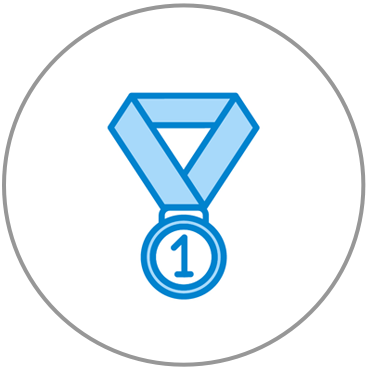 Top quality hardware
With top quality hardware produced by HP we deliver the most powerful client on the market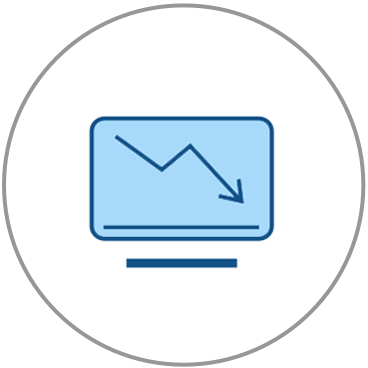 Cost reduction
Reduce capital expenses, optimize your office space, and drastically increase the PC lifetime.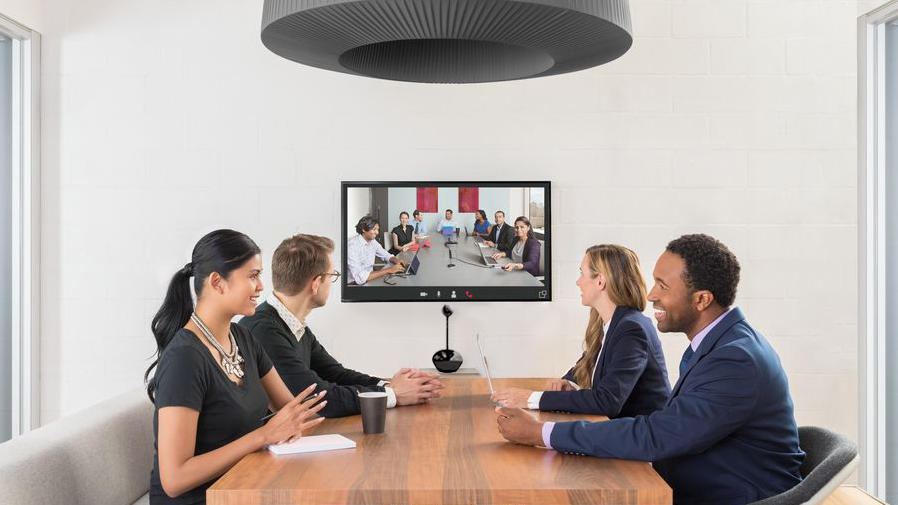 Full support for Teams, skype and Zoom
Establish Wycore Clients in every conference room and endure hassle free video meetings.
---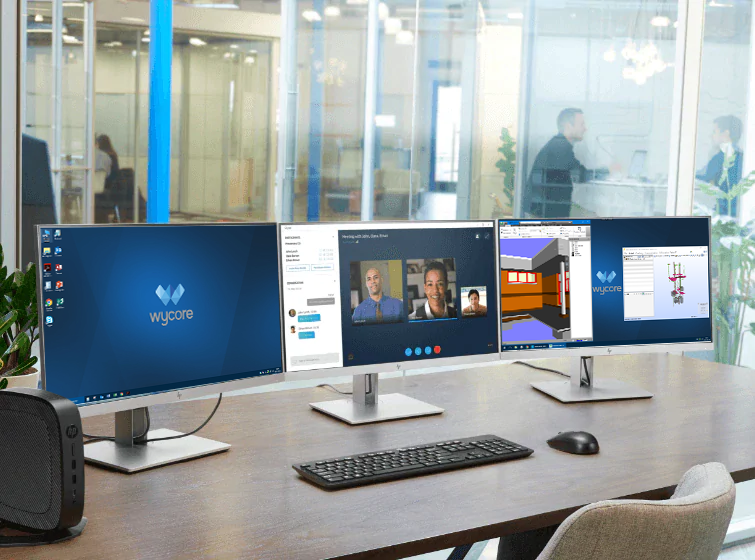 A Wycore Client model 640 using 3 monitors
Contact us today for more information
Contact us today if you want to know more about all benefits using a top modern maintenance free computer environment.