What could be more overwhelming for new entrepreneurs and startups than knowing that there are billions of businesses out there to compete with? However, worries are best left in the past, and knowing what technology holds for the future of industries and the potential to make a difference is enough to turn bright ideas into something more concrete. With the magic of cloud computing combined with Wycore's commitment to its clients' digital freedom, the sky's the limit when it comes to empowering businesses.
Building Wycore from the ground up to the cloud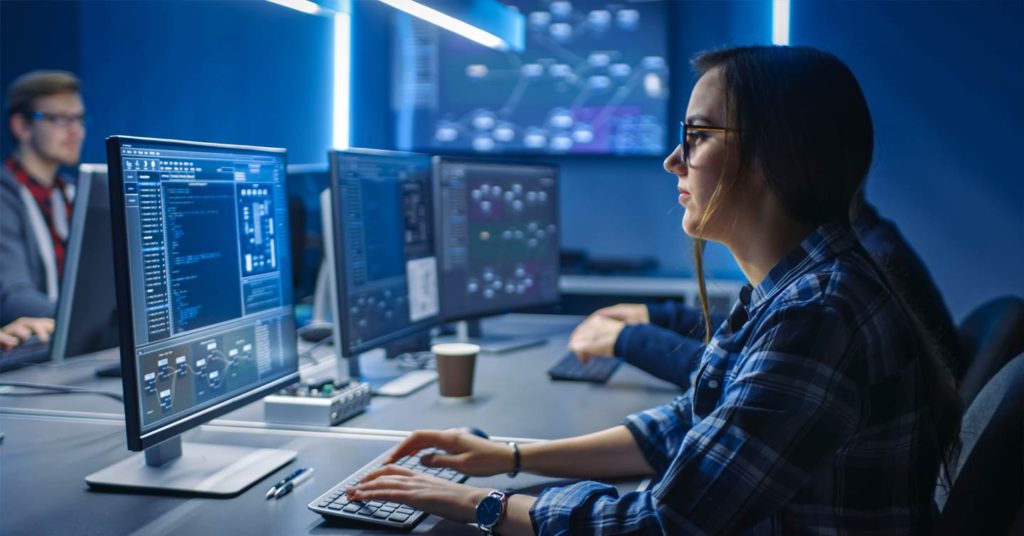 Like any other startup in the digital age, Wycore started in 2008 with a vision to provide its clientele an autonomous lifestyle that's based on cloud computing services. At that time, Microsoft Server 2008 was one of the first platforms to utilize desktop as a service (DaaS) which became the heart of Wycore's platform 1 phase which allowed users to remotely access desktop applications and features via cloud computing.
Microsoft Server 2008 was a huge step-up from the previous Microsoft Server 2003 boasting large chunks of code with better security which are both ideal for remote desktop features and by 2012, Wycore has initiated its platform 2 phase mainly consisting of a full migration to Microsoft Server 2008 R2 that meant more seamless virtual environments from desktops to the cloud via the VMWare Workstation Pro a type 2 hypervisor. From there, the company grew both in its tech and clientele reaching greater heights through cloud computing.
Relentless cloud infrastructure building
The Wycore philosophy is anchored mainly on optimization and tech versatility that can help a company grow and succeed in today's competitive digital landscape. Believing that every professional need to have convenient and ready access to a set of digital tools that they need to carry out their daily tasks and maximize productivity, Wycore continuously upgraded its information technology and cloud computing infrastructure to offer the best game-changing cloud features through the years.
In 2014, Wycore executed a system upgrade to Citrix Platinum Edition, a set of virtual apps that launched the company's thin client solutions Wycore Manage and Wycore Client. By 2017, Wycore was ready to launch its platform 3 phase with Microsoft Server 2016 that enabled its clients to use 3D applications with fast rendering capabilities based on the rising NVIDIA technology. That same year, Wycore migrated to Microsoft Azure to integrate Office 365 and more numerous Microsoft services within the Wycore platform.
Since last year, the company has fully integrated its Office 365 platforms to Microsoft OneDrive that each user can access via the Wycore Desktop with full video support, a single sign-on for all Microsoft services, and the activation of two-factor authentication.
Cloud-based human connections
Aside from continuously developing its cloud-based desktop features, Wycore further strengthened its objective of exceeding client expectations and providing their specific needs. This has made Wycore a top-of-mind partner among its clients that know its determination in achieving reliable IT.
Since its inception, the company has been able to address each unique client's pain points, help them strategize, and keep abreast of the latest tech developments that spell growth. Now more comprehensive, flexible, cost-efficient, and secure than ever, Wycore is consistent in developing and fine-tuning its cutting-edge information technology to deliver reliable cloud-based solutions anytime, anywhere while fostering genuine human connections on the ground.

Making the world a better place through digital freedom– this is the Wycore philosophy. Learn about Wycore Cloud Computing Services here.